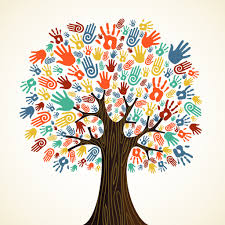 01 Jul

Community helps

Elmbridge and Longlevens are fortunate that there are great numbers of people who have stepped forward to help in our communities. The Street Champion network was set up to help local people support others in their areas. The team believes that these local connections have now been made and it is time to remove the coordinating structure as it is no longer needed.

Street Champions and Road Coordinators can choose what they would like to do with local WhatsApp groups as they were set up seperately.

What Next

If you would like to receive infomation for our celebration events, keep in contact with local infomation or keep helping, please complete this form so that the ECA can contact you.

We know that many of you are keen to stay active in our community and we are promoting local volunteering opportunities here.