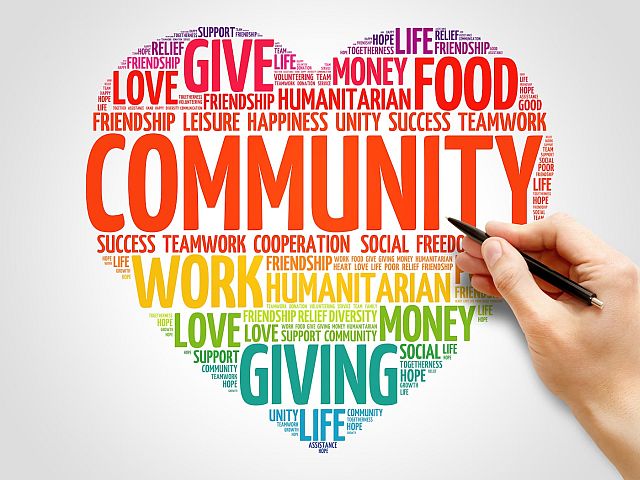 18 Mar

Elmscroft Community Pandemic Support Update

In times like these, it is vitally important that we all work together as a community and on this note, we would like to share and show our support of Longlevens Noticeboard.

This group is co-ordinating the community response in the Elmbridge and Longlevens area.
Run by Becky Booth, they have created a group of volunteers who will support and help those who are vulnerable and in need at this time.
People have volunteered to become 'Street Champions' and co-ordinate very local practical support groups. Some streets in Elmbridge and Longlevens still need co-ordinators to come forward. This information will be posted on the Longlevens Noticeboard on Facebook in the very near future, so if you think you can help, please have a look and signup.