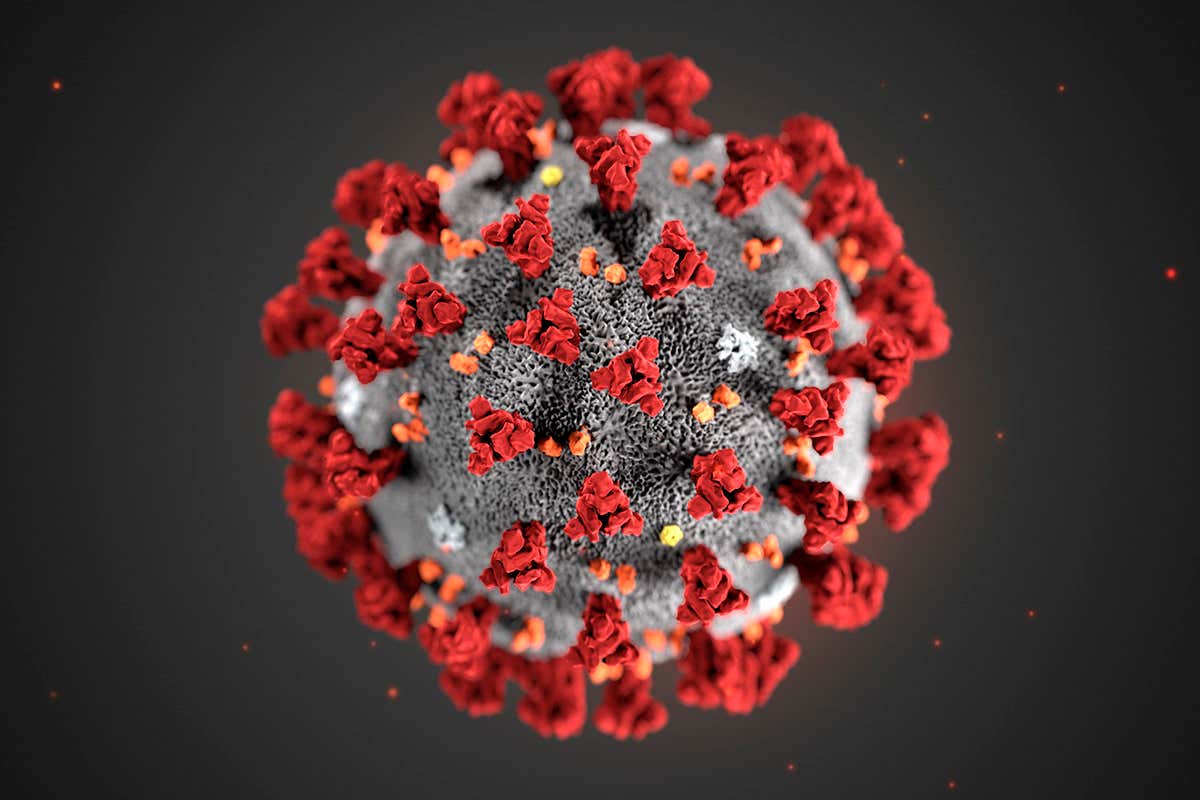 01 Jul

Update – 12th July 2020

Thank you for your understanding as the Elmscroft team talk with our users, volunteers and staff and plan our next steps at this difficult time.

At present, 12th July 2020, activities are currently not running due to the ongoing coronovirus pandemic.

In line with recent Goverment guidelines the centre can be used for community support and some education activities.

We are working with our user groups to apply the guidelines relating to sporting activities in community venues.

We will endevour to keep you up to date but if you have any queries as to whether particular groups are running, please contact the group organiser directly. If you have questions regarding the centre contact the association.

We hope to be able to welcome you back to the centre as soon as we can do so safely.