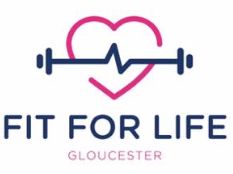 28 Jul

Fit for life

Posted at 21:44h

in

Class

Wednesdays 12pm-1pm starting on 4th September 2019.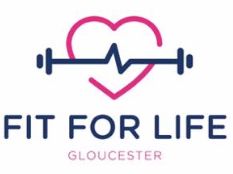 FIT FOR LIFE CLASSES (Supporting the Fall-proof plan)
Do you have older parents, family or friends that may be susceptible to falls?
Are you an older person that wants to become more active, fitter, stronger and protect yourself from falls?
Fit for Life is a specifically developed exercise class for active older people.
Why not join us – it's never too late to start.
There are many benefits, including:
Keeping active and maintaining your independence for longer.
Keeping your heart, lungs, muscles and bones strong.
Improving your strength and balance to reduce the risk of falls.
Improving your mobility, flexibility, posture and co-ordination.
Exercising your brain and staying sharp.
Can help reduce the risk of dementia.
Helps your mental health and wellbeing.
Meeting like minded people and making new friends
Only £4 per class
Contact jon for more information, call 07503 876430 or visit our Facebook site