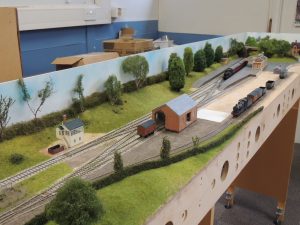 13 Apr

Focus on… The Gloucester Model Railway Club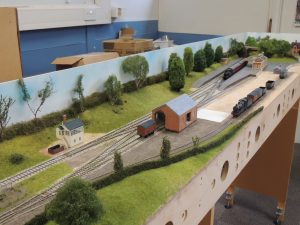 The Gloucester Model Railway club meet regularly in a dedicated building at the Elmscroft Community Centre.
There are multiple layouts being worked on with many different guages of train.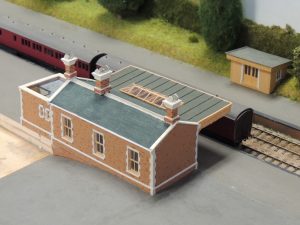 The Railway Group have their own dedicated building, the 'Awdry' Building, named after the Reverend W. Awdry.
You may remember him as the writer of the 'Railway Stories', the Thomas the Tank-Engine books, who was their first President.
Join one of our modelling groups
Tell us about your modelling dreams !
The Model Railway Club meet every Monday at 7:30pm.
For more details, email the club chairman at s2a@btinternet.com.
See more information on the dedicated website, at http://gloucestermodelrailwayclub.co.uk/