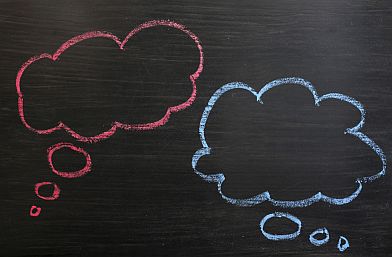 15 Feb

Idea Party – Have Your Say

We are keen to find out what you want from the Association, our Community Centre and our local area. Working with the Gloucester Community Collective we will be hosting a video conference session to gain your views. This online event is an opportunity to get in contact and let us know what you would like us to work toward in the future.

Events are currently planned for Friday 26th February, at 10:30am and 7:00pm. Registration is required so we get an idea of numbers.

Bring your drinks and nibbles plus ideas/dreams for our neighbourhood.

Register for the Zoom meeting – 10:30am

Register for the Zoom meeting – 7:00pm

If you aren't able to attend an online event, please feel free to add any comments via the form below.

The Elmscroft Community Assocation will hold your data and share it with the Gloucester Community Building Collective who are supporting this listening event. We will contact you by email with further details of the consultation.