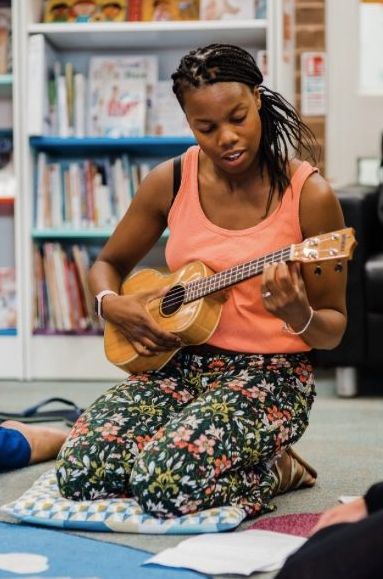 29 Sep

Miniature Music

UPDATE: Sessions will be resuming on 13th January 2020.

Elmscroft are pleased to be now hosting Miniature Music, a weekly music session for children.

It's family fun aimed at ages 0-4 years. Half-an-hour structured learning fun followed by half-an-hour free play with a treasure box of instruments, coffee and cake!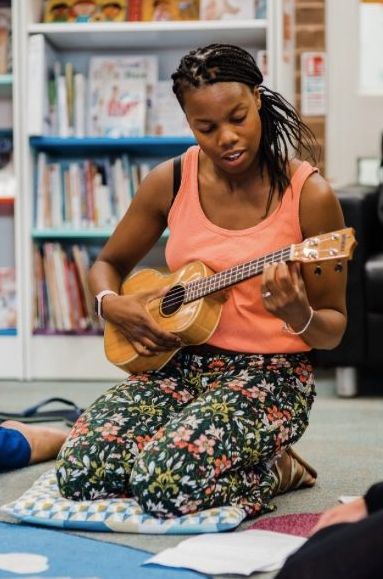 10-11am Mondays during term time.
£6 per family (£8.50 childminders with up to three babies/children)
More information at www.miniaturemusic.co.uk