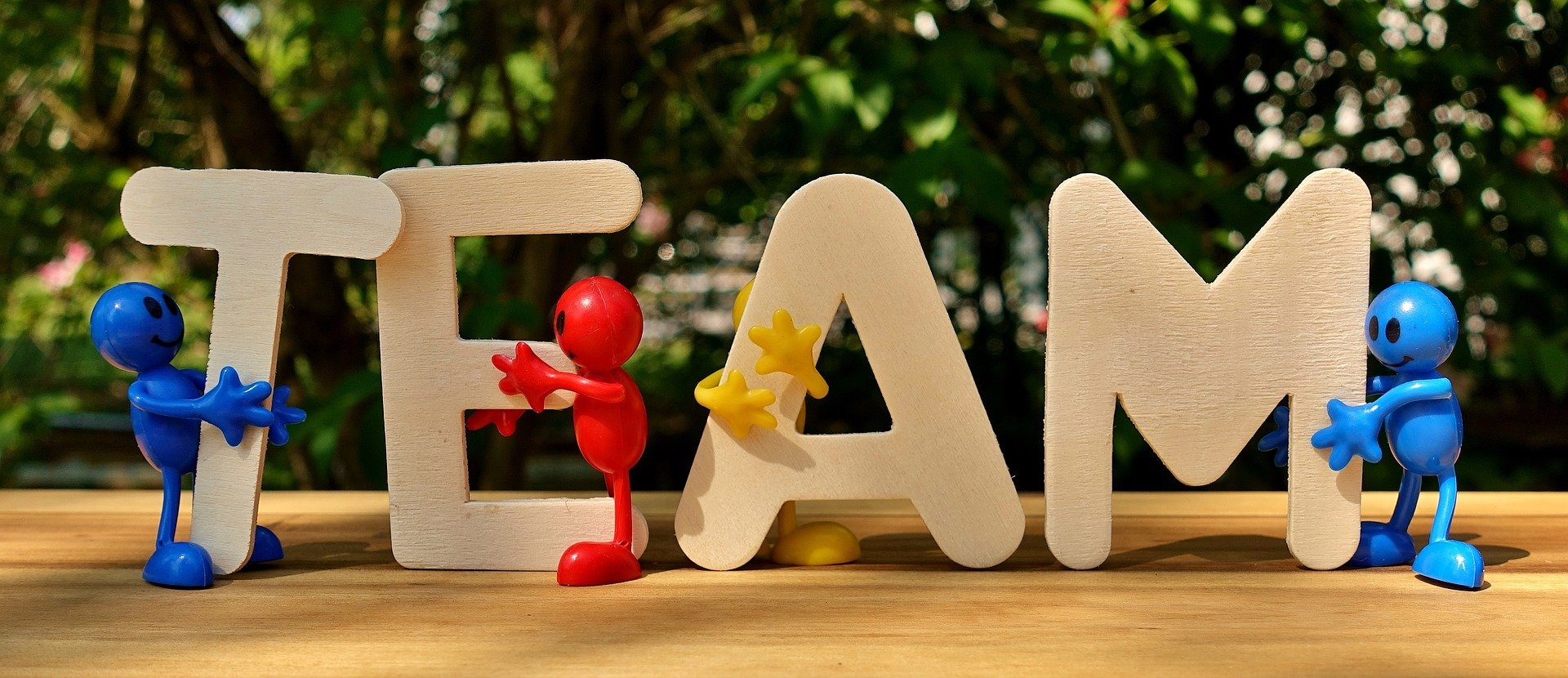 13 Apr

New management team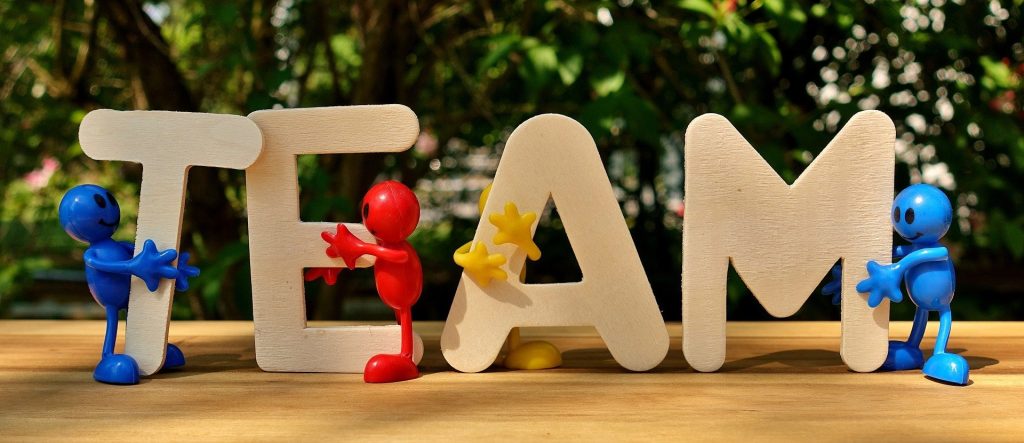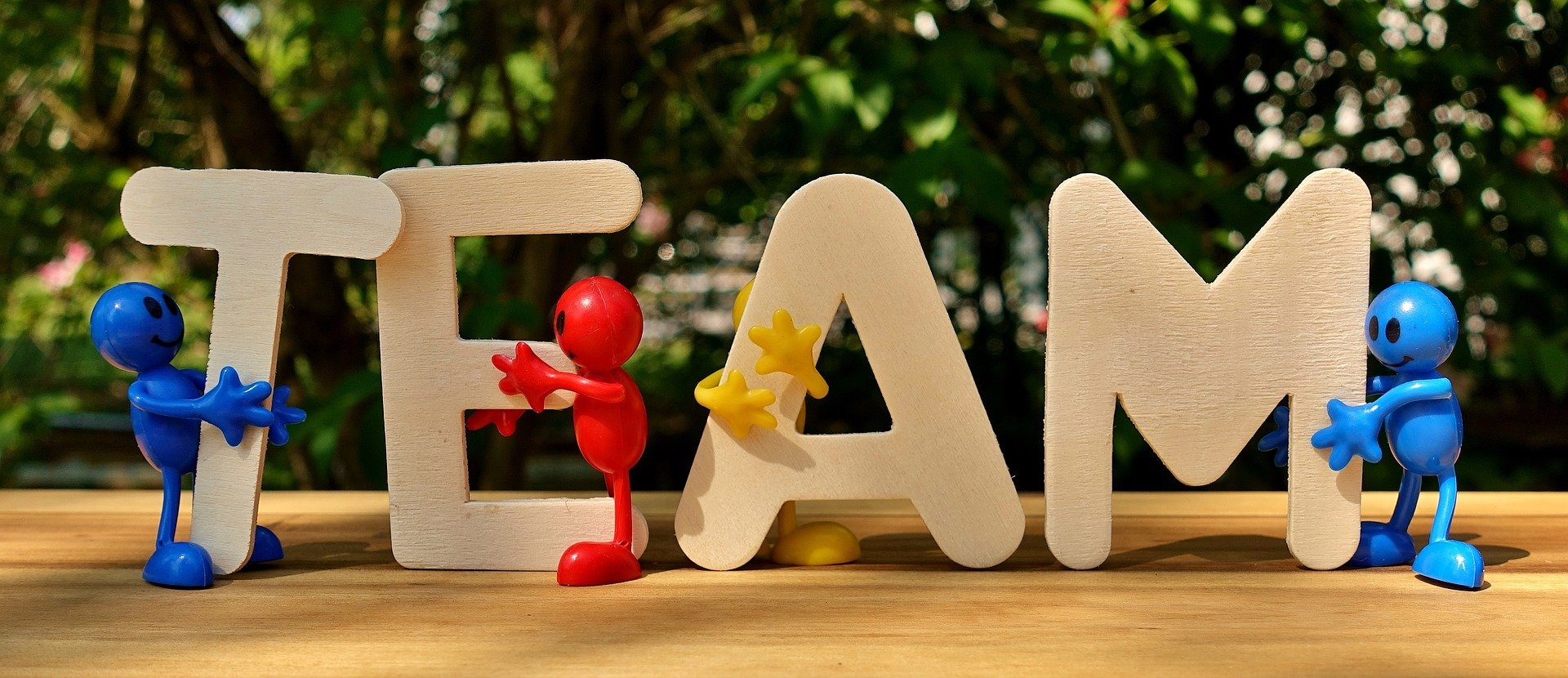 We are delighted to advise you that our well-loved and used Community Centre is under new management! When we say new, most of our Executive Committee are well known to you and experienced in running community spaces.
Following the recent AGM, our new team is working hard to protect the future of the Association and building. · We have had a busy couple of weeks managing the risks of lockdown relaxing and our management transition. We are working with our landlords in a mutually positive and supportive manner, to secure our future and we can hopefully update you in a small number of weeks to confirm our new lease.
We look forward to working closely together, with you, our community, to secure our future, recover from the pandemic and plan for some exciting times ahead in a building which is fit for purpose and meets the needs of its users.