12 Jul

Thank you Gloucestershire County Council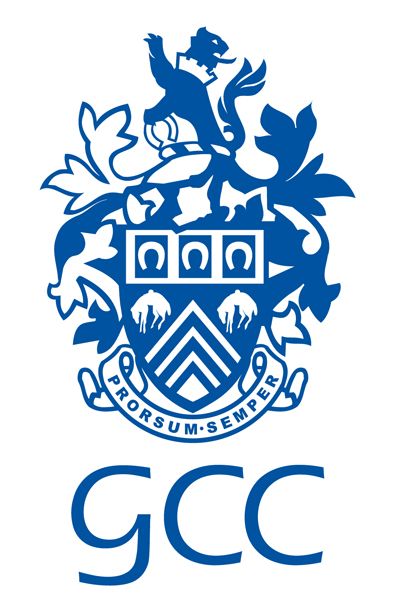 Thank you to Gloucestershire County Council for the award of £20,000 toward the refurbishment of the Elmscroft Community Centre.
This is a result of a request to the 'Growing Our Communities' Fund by the Association.
The fund is a County Councillor led grants programme that invests in Active Communities by supporting projects and activities that will make a positive difference to local communities over a 3 year period of 2018-2021.