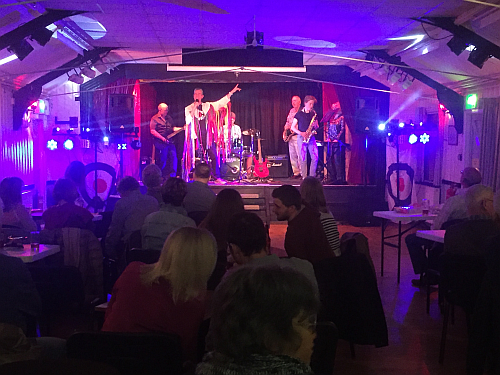 06 Apr

Who's Toned – a great show!

Thanks to Who's Toned who put on a great show a couple of weeks ago at our venue, and also to all those who were able to attend!

We were treated to a selection of rock classics and had a great night.

Here's a few photos from the event.